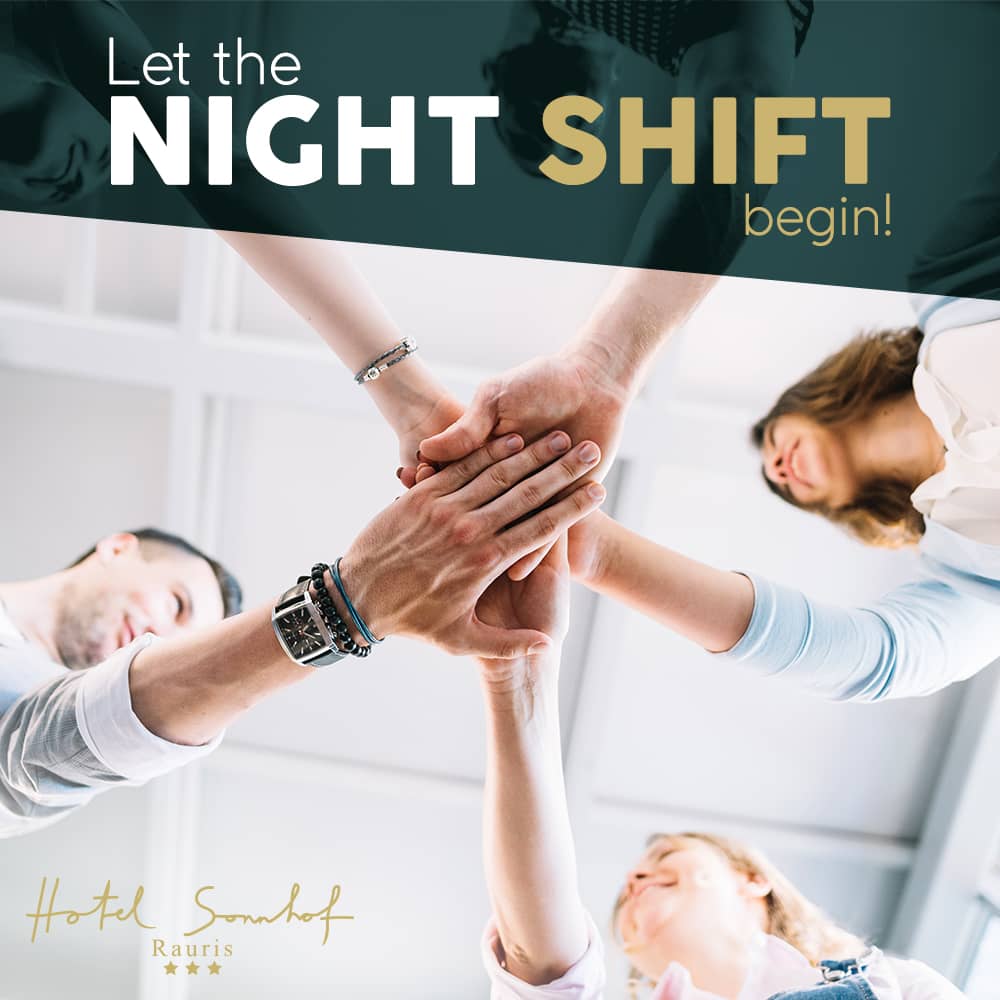 Let's work together for the common good!
If you've stayed at our hotel for a few nights and are happy with our service, feel free to recommend us to friends who haven't yet visited. What's in it for you? We reward you with an extra night for every booking we receive as a result of your recommendation.
The person making the reservation should refer to you at the reception upon arrival and you'll get the extra night.
This post was written by Moldován István