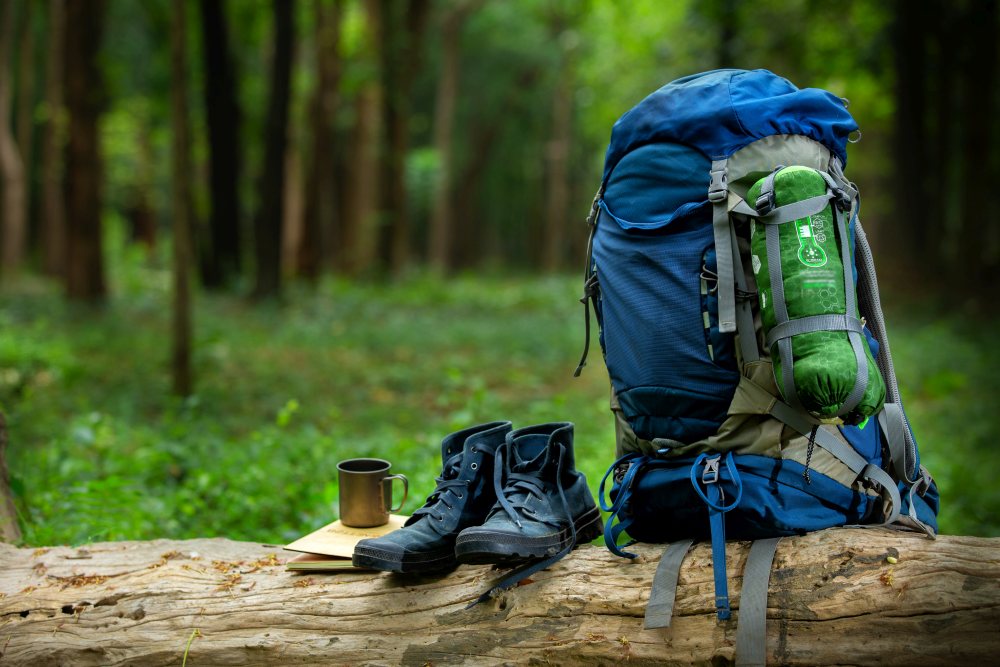 Not every holiday needs to be about pre-booked ridiculously high-priced services and accommodation. More and more people are choosing to slow down and enjoy the beauties of a casual, active holiday. It's about going back to the roots.
A vacation with a backpack does not mean that you have to set off in the world with no plans whatsoever, leaving everything to chance, in fact, it's quite the opposite. It's called backpacking because you don't get to spend your entire vacation on a lounge chair in the hidden back garden of a hotel, but you will set out to discover the beauties in the area around the property.
The number one destination for such holidays is Austria, without a doubt.
Not only the Alps are enticing, but also the multitude of untouched natural attractions and the cultural and culinary values are designed and presented in a very authentic way.
The good news especially for Hungarian travelers is that Austria is extremely rich not only in attractions and a common history, but also in the number of accommodations owned by Hungarians.
For a successful backpacking holiday, it is advisable to choose a small valley at the foot of the Alps, from where you can easily roam both natural wonders and cultural attractions through day trips in different directions. Rauris, Kell am See or Kaprun are such destinations that perfectly meet these goals.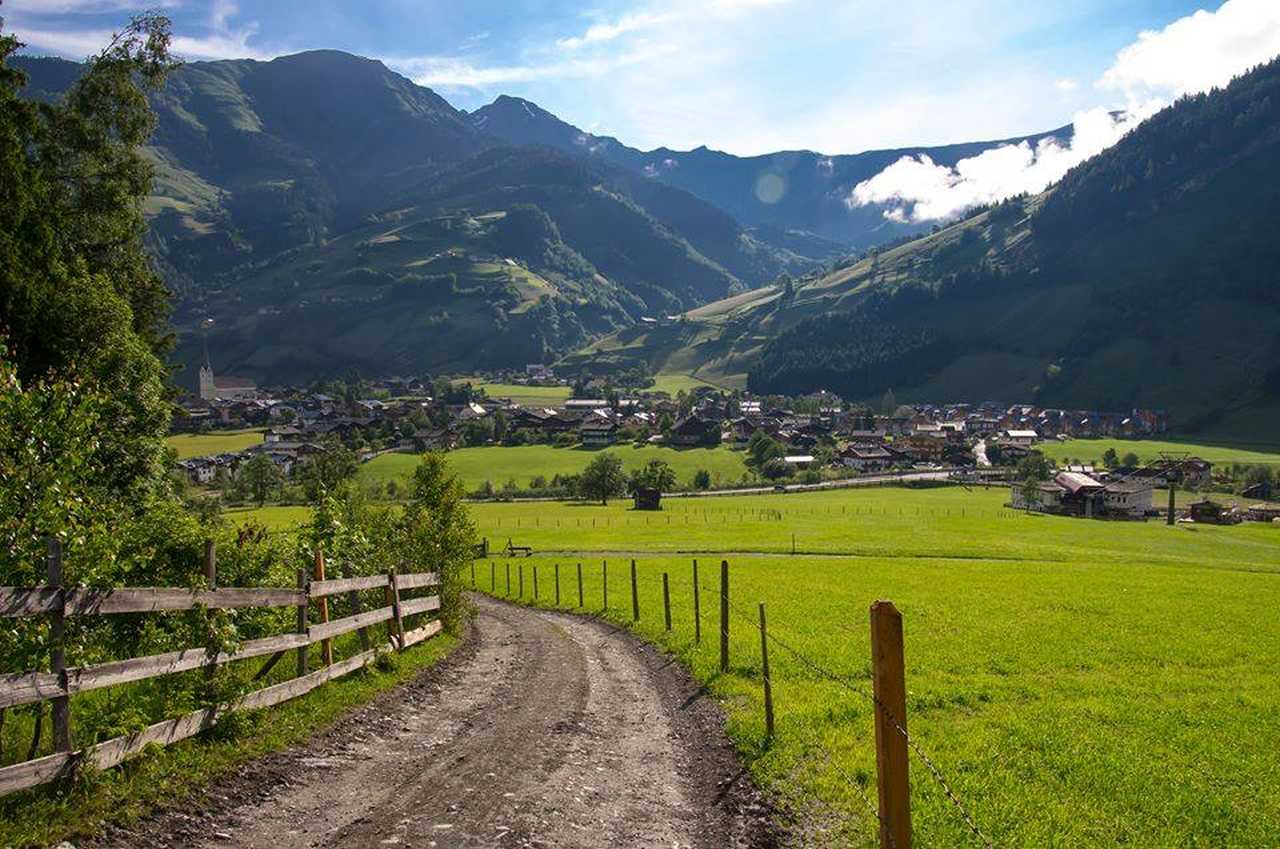 Once you arrive at your destination and if you are traveling by car, you can easily trade your four wheels for two weels, the train or trekking poles. If you choose to ride a bike, it is advisable to rent a mountain bike from the host, as there are many carefully built bike paths that lead to your point of interest along the valleys, and you can pedal for hundreds of kilometers, but these roads are not suitable for road bikes.
You will find the trekking poles to be your best friends while in Austria. Thousands of hiking trails lead to the most incredible places where you can enjoy not only the unique natural wonders but also the proximity of the animals. The good news though, is that there's nothing to fear, as the chances of you encountering dangerous wildlife are zero.
Traveling by train is not only efficient, but also very adventurous. Don't spend your time of traveling between to destinations by staring at the road, instead feel free to gaze out of the window of the train admiring the dazzling nature or read your favourite book and get your batteries recharged.
In conclusion, you can organize a vacation in such a way that not only comfort and services give you security, but you can also become physically and spiritually enriched by keeping an active attitude, while your book dos not become dusty on the bedside table either.
This post was written by admin