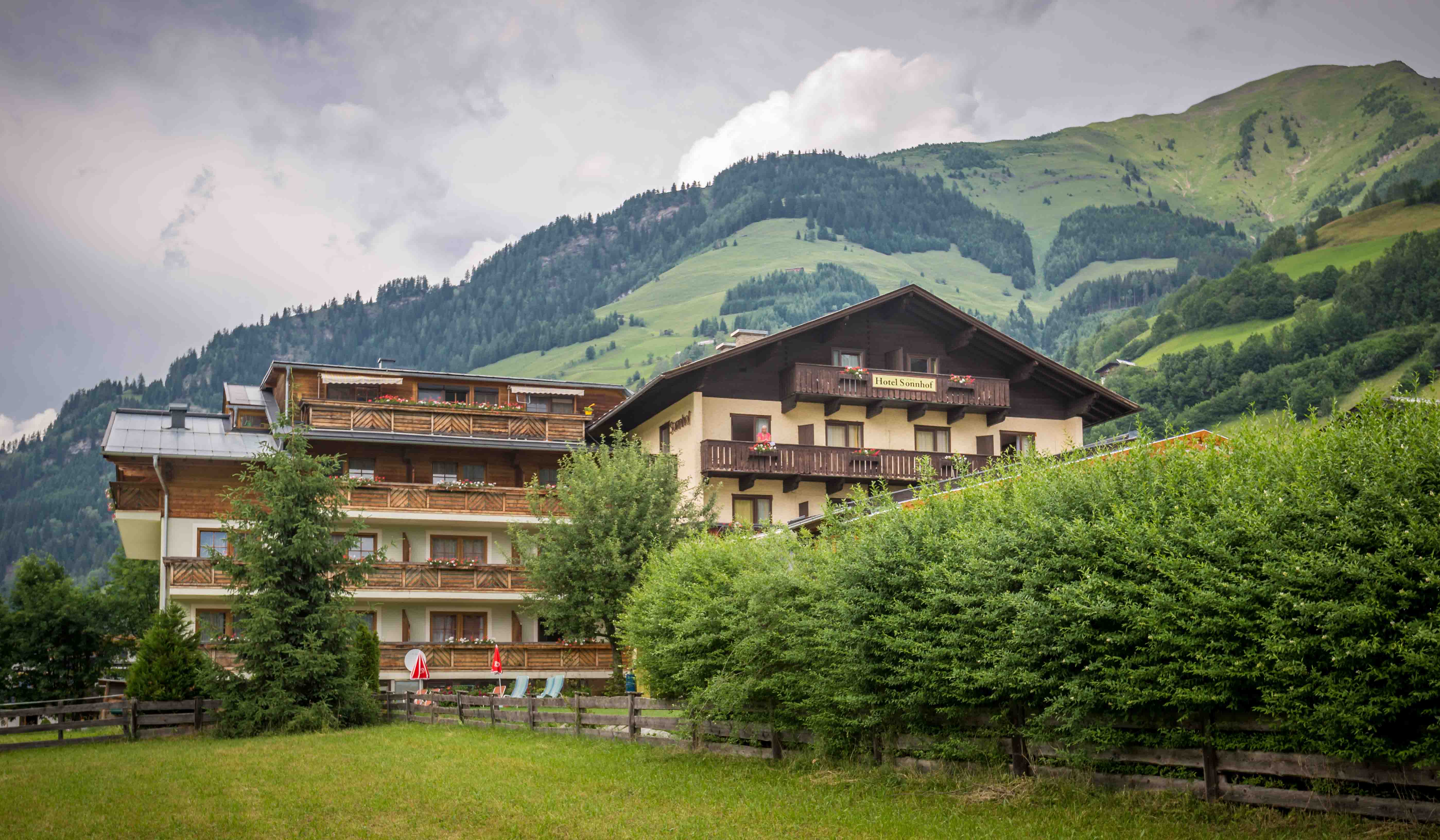 Last Minute Package – Keep It Simple
If you couldn't find any offer in our packages to suit your style and you are looking for a simple way to spend only a few nights in the Alps, than KEEP IT SIMPLE is the right offer for you.
The following offer is available exclusively for 1, 2 or 3 nights stays and only within certain periods of time.
Monthly prices (night/person)* for accommodation only:
MAY 30 €
JUNE 35 €
JULY 40 €
AUGUST 40 €
Additional services:
Breakfast: 6 €/person
Dinner: 14 €/person
*The prices shown are only valid on certain dates and are subject to availability. To find out about the available dates, please make your inquiry by phone or email.
The local tax is 2 €/person/night and is payable only at the hotel, for persons above the age of 15.