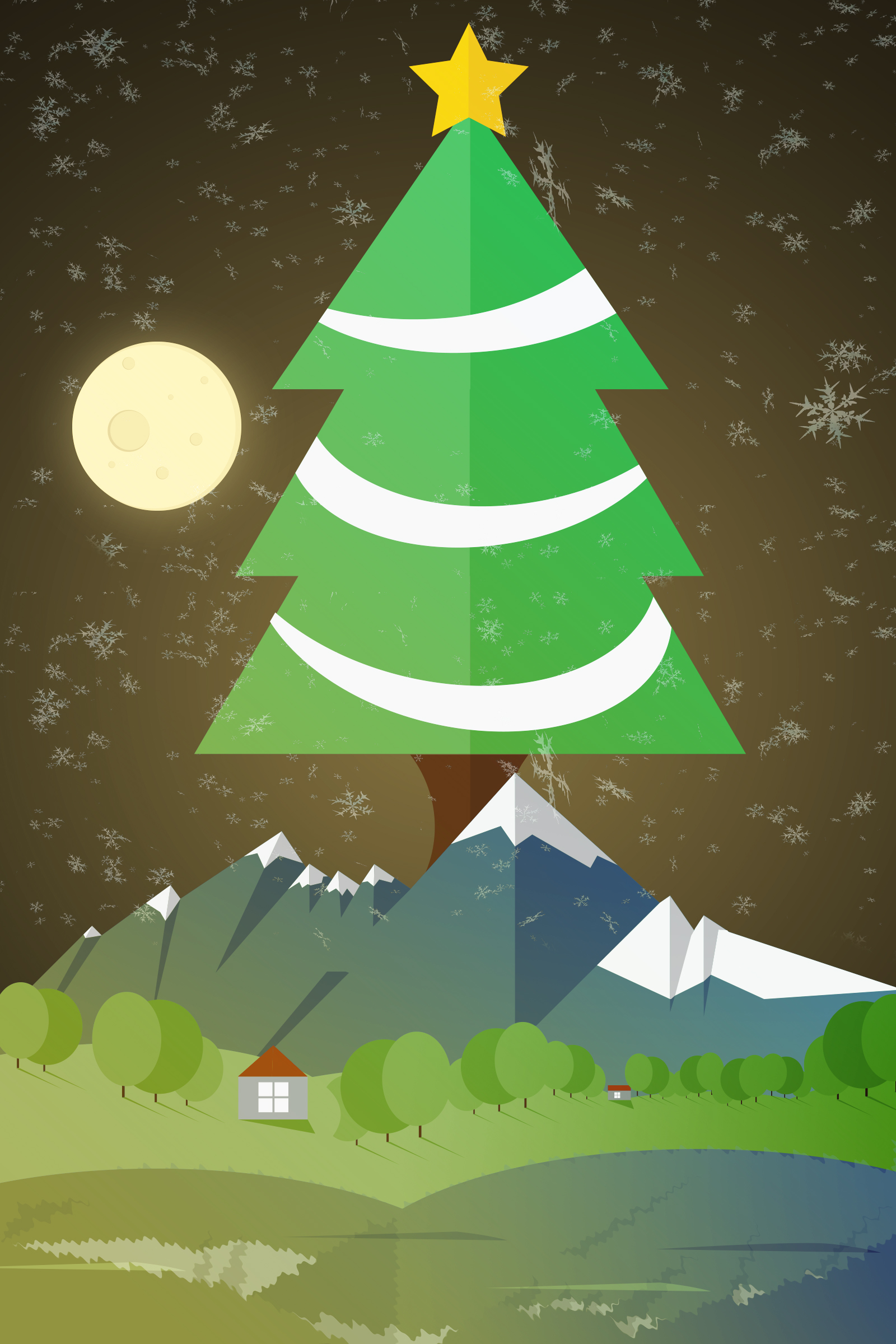 If you would like to skip sitting in line, in a busy, crowded store, just so you can buy gifts, then we can help you. Will an entire alpine valley fit under your Christmas tree? No doubt!
We made these coupons to ease your decision regarding the choosing – payment – accommodation. There is nothing left for you to do beside picking one, and put it amongst the other gifts.
Click on the desired coupon to continue the purchase.